Residential FAQ
Q. Will I have a roommate?
A. Yes. All rooms at Fresh Start have two residents in them.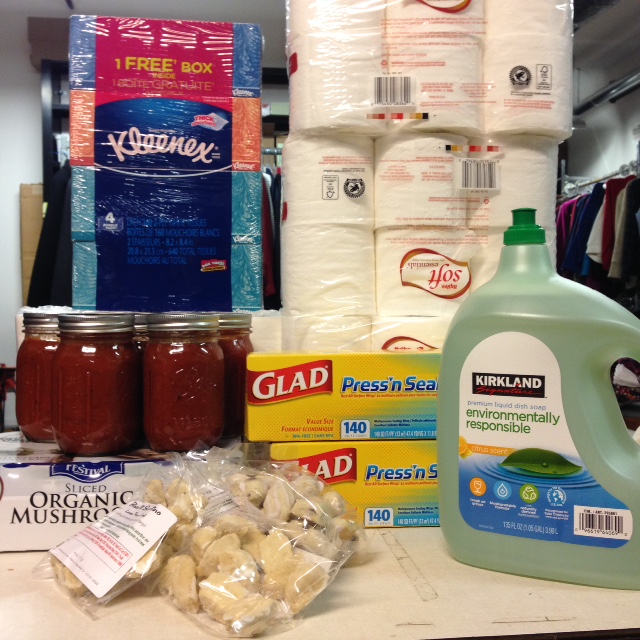 Donate
YOU make a difference! Fresh Start accepts all kinds of items. Household cleaning supplies, personally hygiene supplies (especially for women of color), bus passes and gas cards. In addition to those and gently used women's clothing, we also accept non perishable food items like coffee and canned goods.