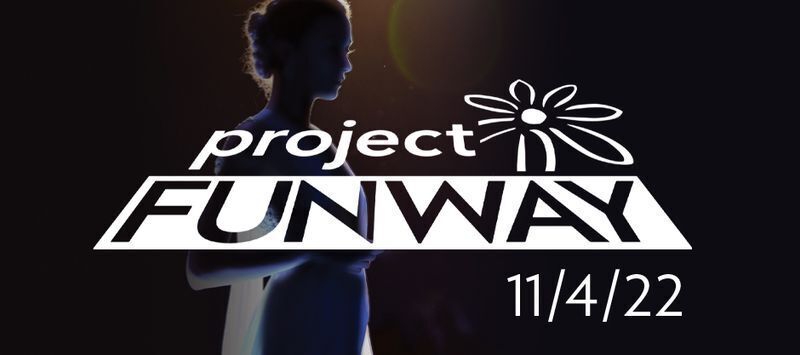 BE A DESIGNER
Fresh Start invites designers from the community to participate in the 12th annual
Project Funway benefit on November 4, 2022.
Are you creative? Do you have what it takes to win? Community members are invited to participate in this unique event. The theme is transformation and designers repurpose thrift shop clothing to create a new, creative, original garment. All of the garments will be featured in a runway show during the event. A panel of judges, and event attendees, will select the winners of the competition. All ages are welcome to participate.
Designers and models need to arrive at the Cornhusker Marriott Hotel by 4:30pm to check-in.
Please pay the $15 designer entry fee and complete the Designer application below by October 1, 2022. If you have questions, contact Audrey at 402.475.7777 or email audreyb@freshstarthome.org. 
Before photos of the original garments are due by Friday October 21, 2022. These need to be emailed to Monica at monicaz@freshstarthome.org.