Fresh Start's mission is:
To empower women experiencing homelessness to change their lives by recognizing and using their strengths to overcome barriers to self-sufficiency.
Our core values include: 
Respect for each affiliated individual and for the organization itself
Accountability to the residents, the public, and those who support Fresh Start and residents' accountability to their goals
Individuality of all people affiliated with the organization is embraced
Stability of the organization and for our clients' living situations
Empowering all 
Our vision statement is: 
Fresh Start is a proactive agency focused on eradicating homelessness for women through quality services and expanded partnerships.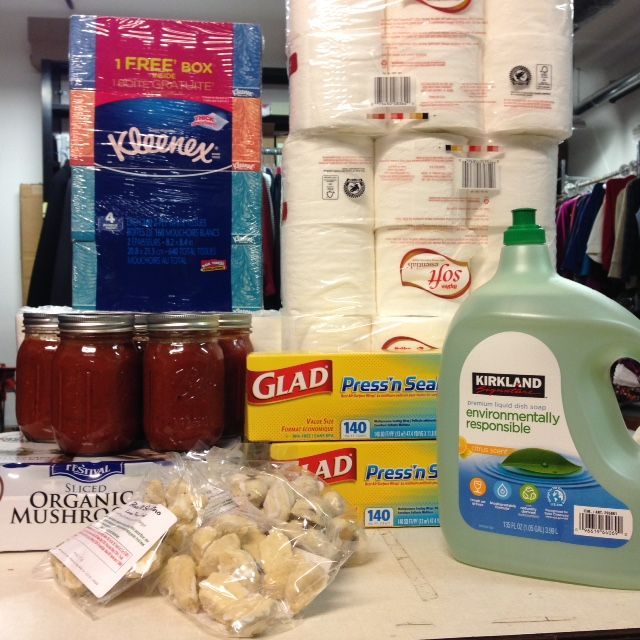 Donate
YOU make a difference! 
We are accept small amounts of women's clothing and accessories, and small home decor items. We also accept donations of needed items such as household cleaning supplies (disinfectant, hand sanitizer, laundry soap dish soap), personal hygiene supplies (currently low on lotion, body wash, Mane & Tail, Blue Magic), bus passes, and gas cards. We also accept food items like coffee and canned goods.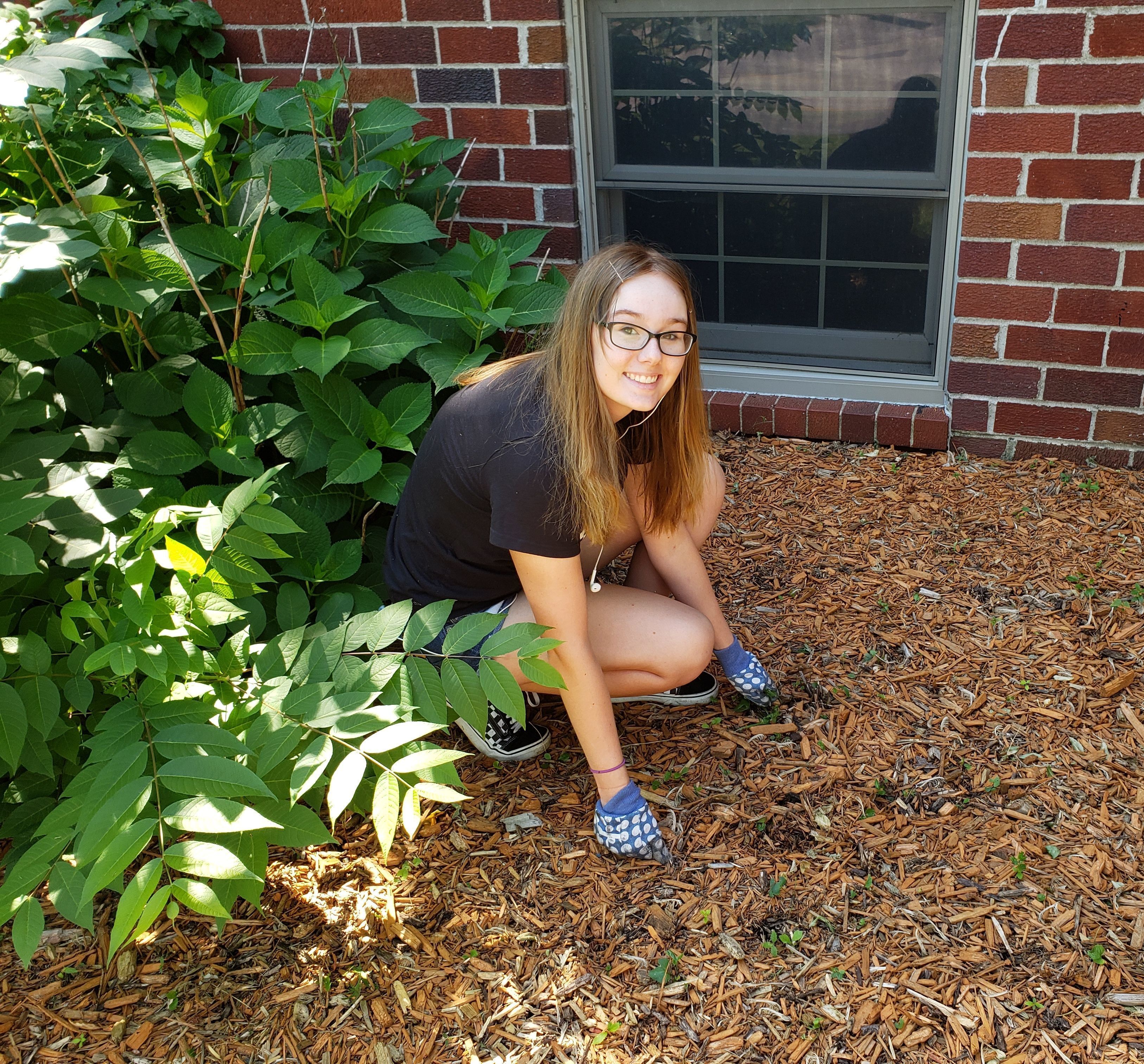 Volunteer
It's easy to support Fresh Start , through your regular shopping! There are many companies that will make a donation based on your sale, at no cost to you! When shopping online, start at Amazon Smile, select Fresh Start, and Amazon will make a donation based on your purchases.